PA Visits Limoneira!
At Produce Alliance, our main mission is produce.
Seeing it all the way through, from fields and distribution centers around the country all the way to your fork, helps us better our practices as a leading produce management and procurement company.
Our latest location check-in was with our friends at Limoneira! They kindly took us through their lemon packing facility and orchards where all the citrus magic happens.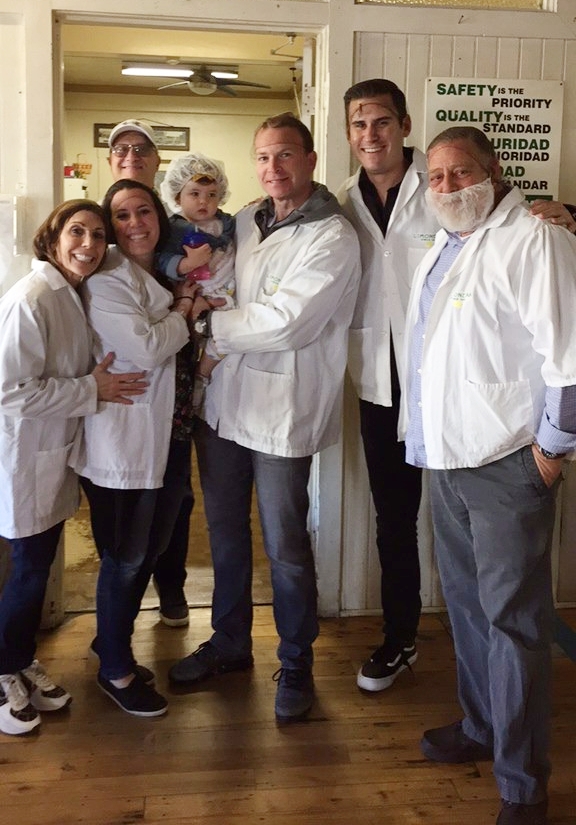 As of October 19th, the latest word on lemons from our PA Market Report is that new crop desert and D3 lemons are available. Mexican lemons are available with good quality. New Zealand/Meyer lemons are also available.
Thanks so much to our friends at Limoniera for having us!